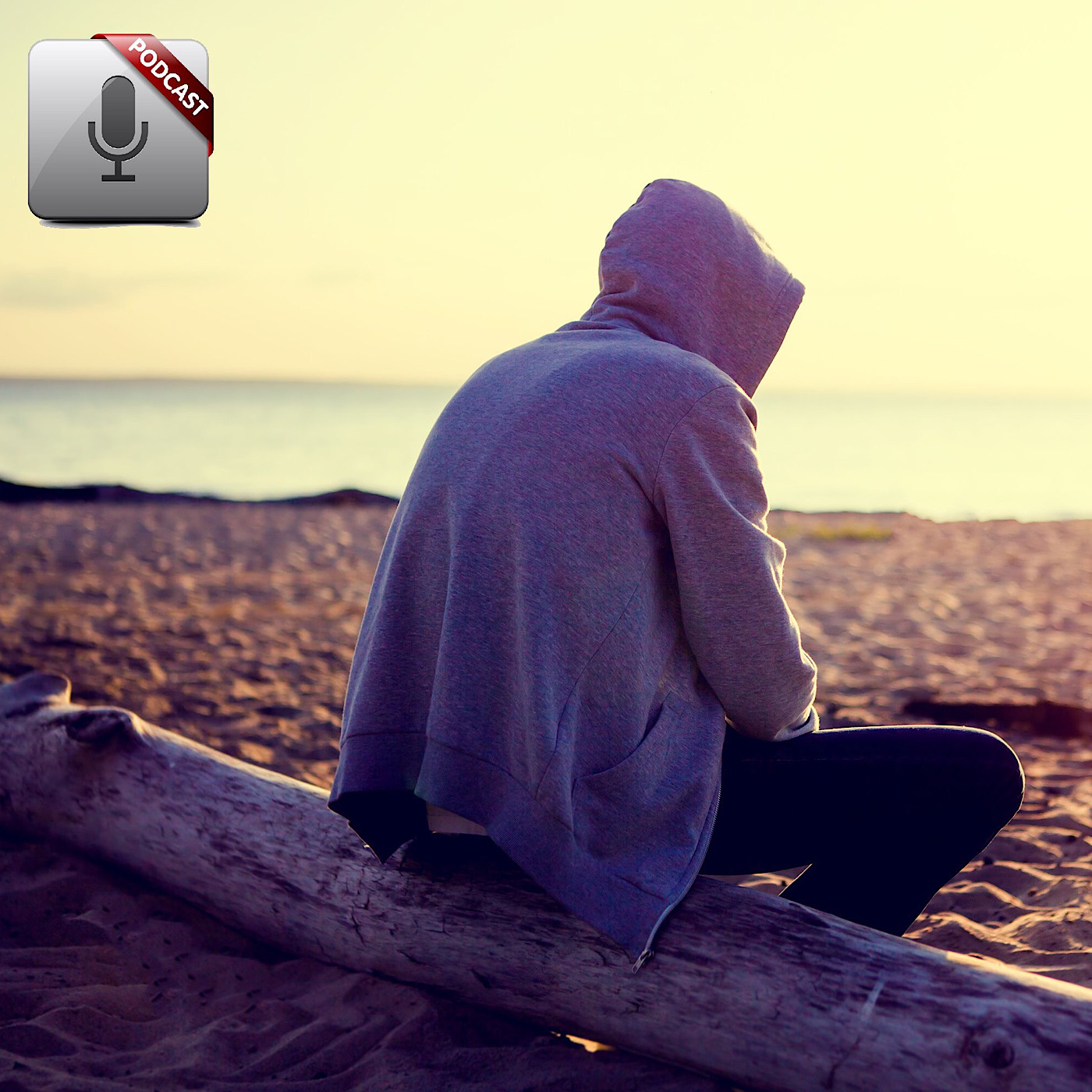 If you're ready to be loosed from limitations of unhealthy fears, listen to episode 34 of (Pod)Casting Potential, to get access to your Divinely Rightful freedoms by finding out why...
You can step out of the box with you being the Apple of God's Eye!
What you're afraid of won't overtake you!
Your future is designed to NEED you SAFE!