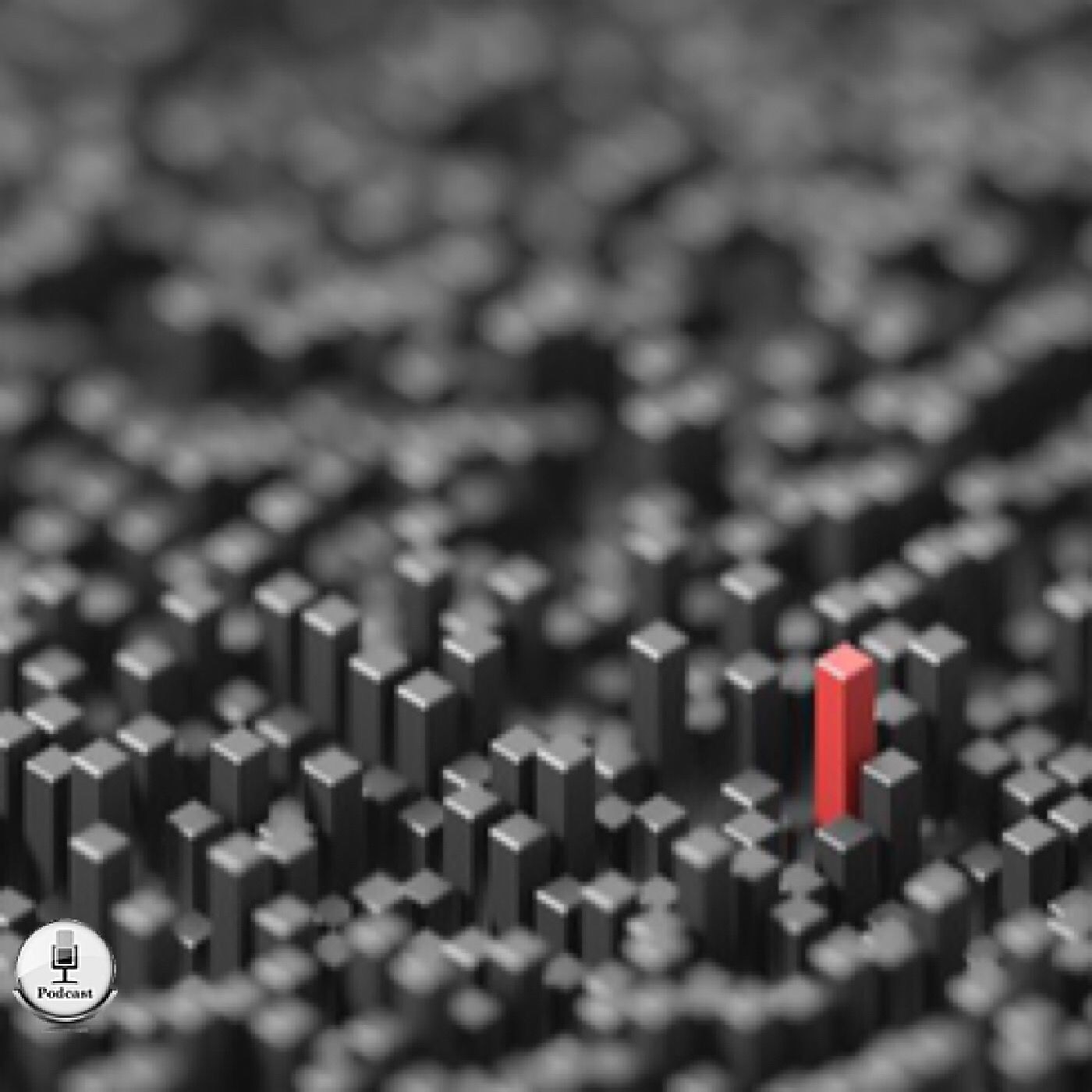 In this first segment of Dare to Don Your Different - 4 Part Series, I talk about seeing some things that makes you different from others, even if they are flaws, as an Awesome thing, from a God point of view! You will hear...
~~ why what makes you different "up's" your value
~~ how it stretches you beyond what you currently limit yourself to
~~ what enables you to facilitate significant shifts in the environments around you I pray you enjoy listening! May God Bless you!