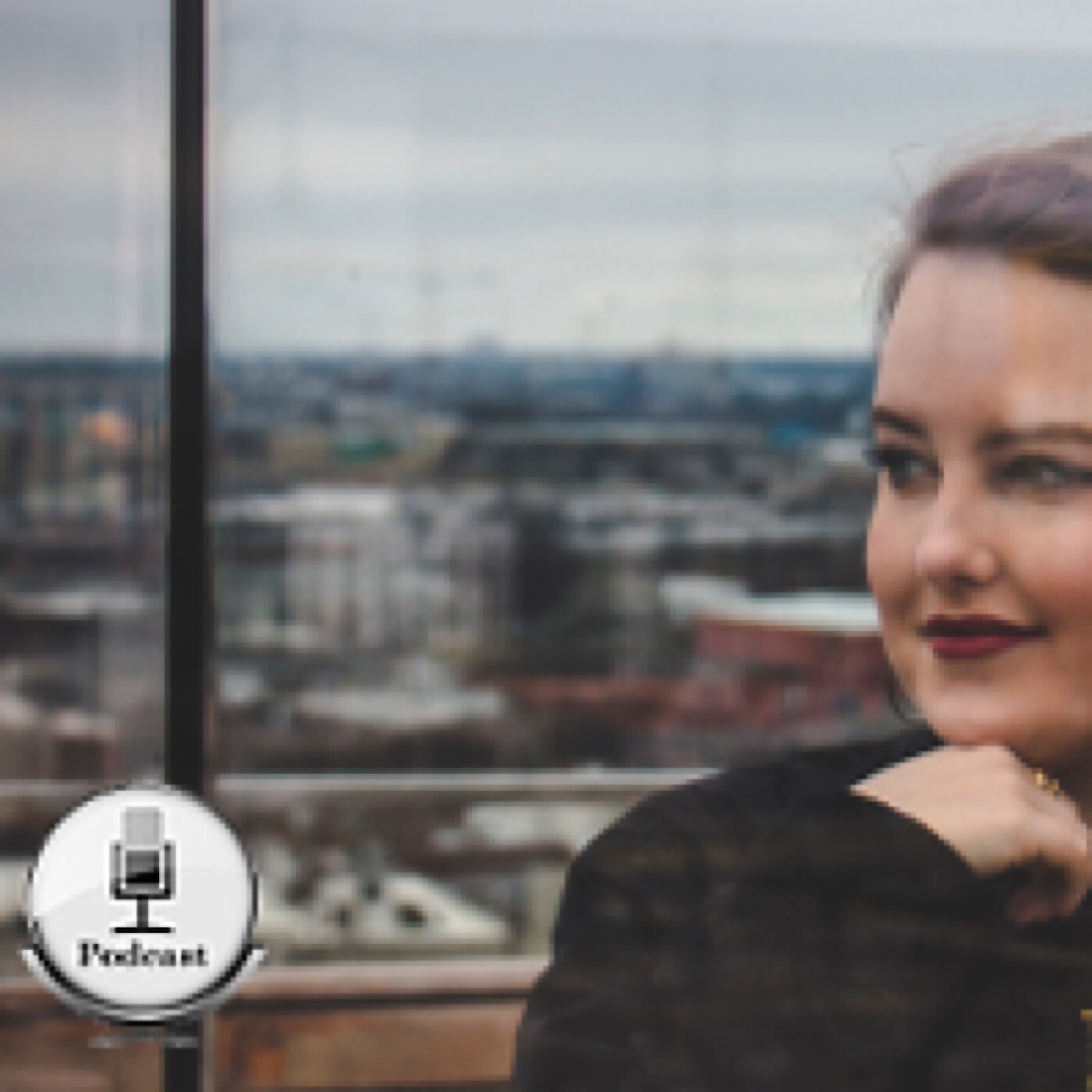 Is there something in your life you wish were different? You can't change the past, but with some BIG help, you can certainly impact your future! In episode 27, find out why you're…
~~ no longer are under the burden of unwanted obligation!
~~ free to live a life you never thought, or always wished, you deserved!
~~ prepared to envision and manifest a renewed outlook for you!
******************************
The Prayer That Can Change Your Life! http://cornerstonesolidhope.com/the-prayer-that-can-change-your-life
******************************