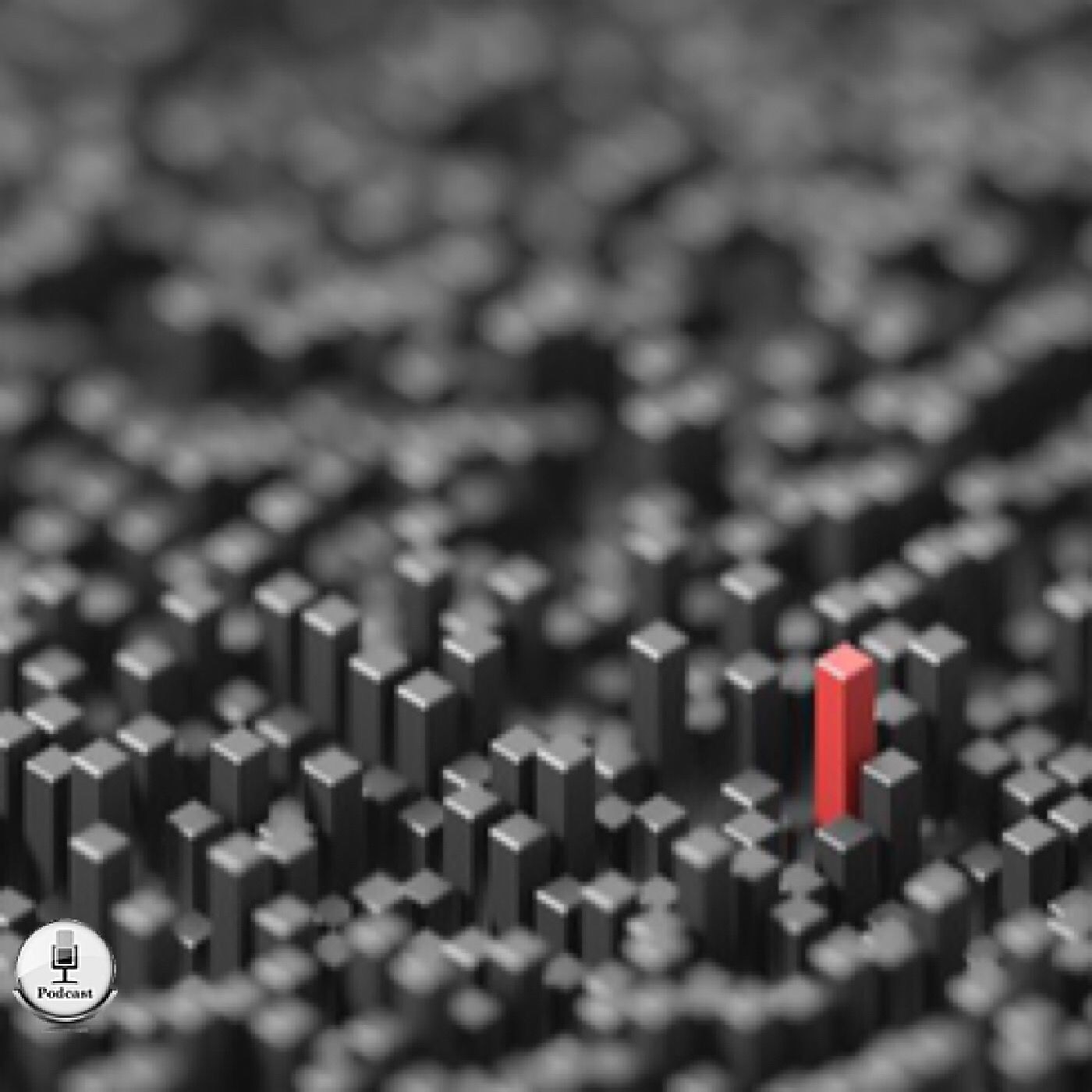 Have you ever doubted that you are a World Changer? Well... don't count yourself out as one! In Unprecedented for Purpose, the 2nd segment of Dare to Don Your Different - 4 Part Series, you'll discover...
~~ why your purpose depends on you embracing your "different"
~~ how it makes you a World Changer
~~ what type of World Changer you might be I pray this blesses you beyond measure!